"I'm very happy with my purchase. It truly takes a GREAT product to replace my delight in coffee lattes, which is usually not possible. My body likes it and so does my mind. A win-win."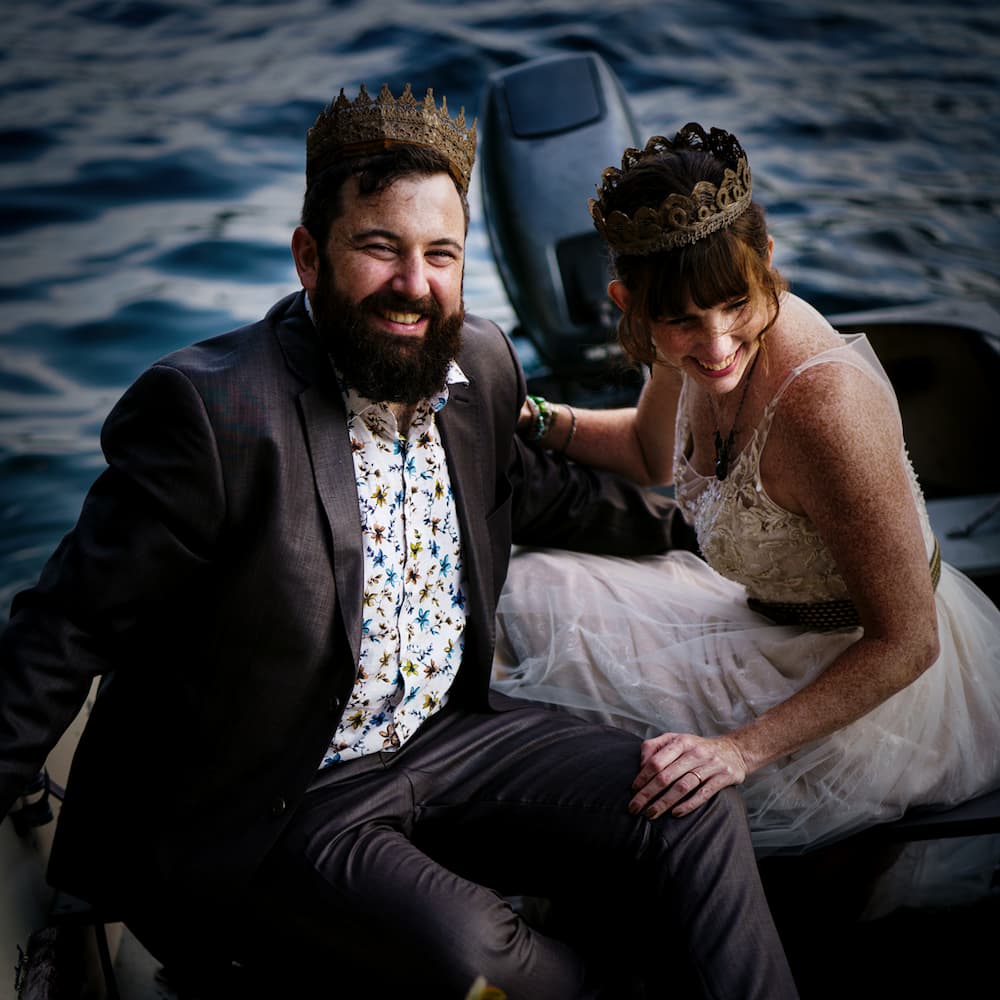 Brendan Murray-Nellis is the founder/owner of Raven Roast, and a Registered Acupuncturist R.Ac., with extensive studies in Traditional Chinese and Western Herbalism. 
After grinding (pun intended) through years of school, Brendan noticed that everyone around him (including his professors and himself), was drinking coffee all day long, like it was going out of style.
Since when did coffee-drinking become ironic?
Everyone was using coffee to get through gruellingly long academic days (and nights) of study. Brendan observed the irony of students of the healing arts traditions and medical school being hyper-concerned with health, but then compromising their own personal health by drinking coffee all day.
Let the blending begin…
Brendan started experimenting with different herbs and began to formulate a coffee alternative that brought the same sense of comfort as coffee. He concocted a blend that matches the delicious flavour and leaves one feeling relaxed, energised and balanced. 
His blends are made from mindfully-sourced, sustainable ingredients, from ethically minded farms with ecologically sound farming methods.
We use our knowledge of herbs and commitment to flavour to give you with a reliable morning blend, minus the red flags
We made it our mission to come up with a product where you can have the same energy boost, without feeling wired then tired.
And flavour counts! You don't have to trade in flavour for functionality when you choose Raven Roast.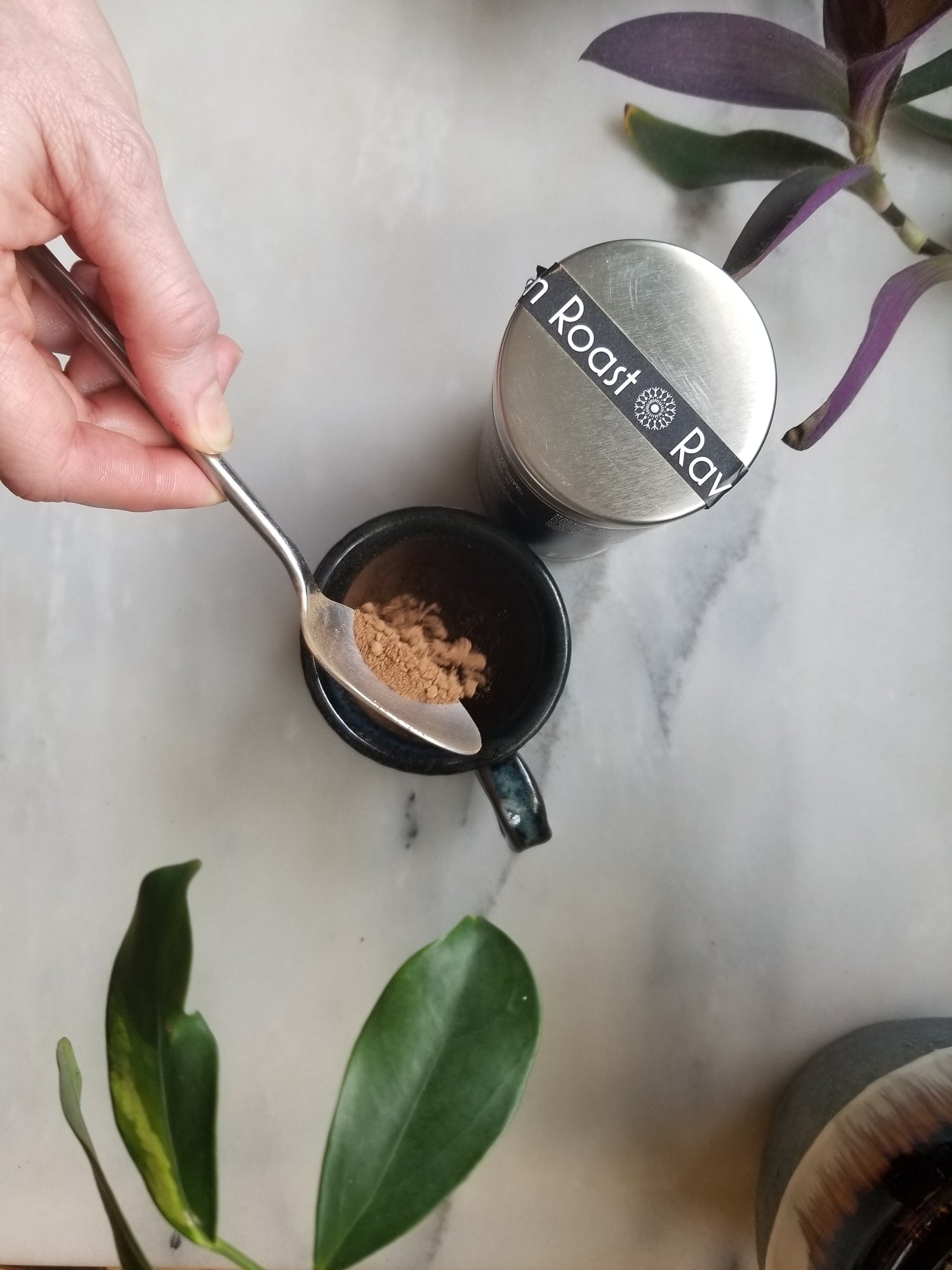 You can feel good about going all the way with Raven Roast
Raven Roast is a safe and rewarding choice. It supports your daily (and nightly) flow. This informed herbal coffee alternative is here to keep you balanced and satisfied, so that you and your morning cup can go all the way, with no regrets.
Let's get to know each other better…
Be the first to get the scoop on deals, giveaways, new products, recipes and more.